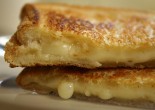 April is National Grilled Cheese Month and we're looking for your tastiest, most deliciously gooey, cheesy, satisfying Grilled Cheese Sandwich Recipe.  Let yourself go with reckless abandon – blue cheese, bacon, chutney, and peanut butter, ...
Apr, 01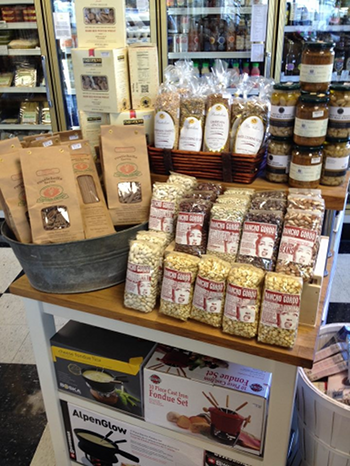 We just received a shipment of dried beans from Rancho Gordo in Napa.  On Saturday I cooked a package of Rancho Gordo Flageolet beans at the store and sampled them throughout the afternoon.  The recipe/technique ...
Jan, 08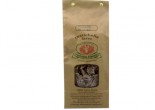 Here's a simple and delicious springtime dinner we enjoyed at home tonight. Rustichella Pizzichi Farro Pasta w/Fresh Peas, Preserved Lemons and Ricotta It's just Rustichella Pizzichi (pinched) Farro Pasta with Fresh Peas, Preserved Lemons, and ...
Apr, 29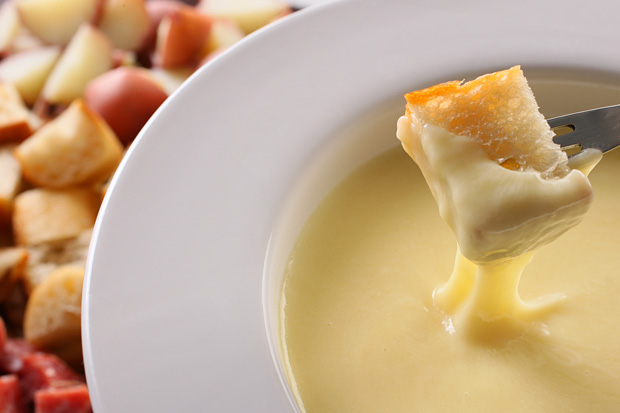 Traditional Winter Warmer A classic dish for cold weather and good times, Fondue is a great winter warmer. Like so many enduring food traditions, Fondue's history is based on frugality and survival. Bits of leftover ...
Jan, 17