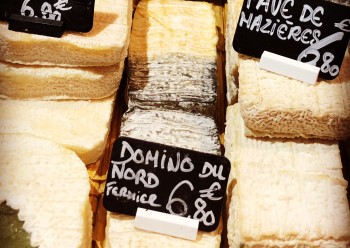 Paris has more than 100 cheese shops, not including grocery stores.  Let that sink in a bit… Now count how many cheese shops there are in San Francisco, or New York, LA, Austin, Chicago, Portland… ...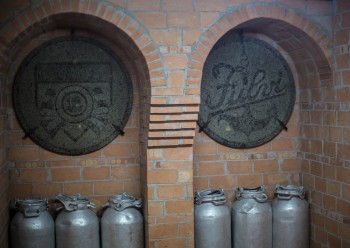 In mid July I had the good fortune of a trip to Italy, Rome to be exact. I was on my way to visit Abruzzo and learn about pasta and olive oil, but first I ...
Raschera di Alpeggio AOP La Frabosa Caseificio Fabrosa Soprana, Piemonte, Italy Raw Cow Milk Raschera is a classic semi-firm cheese from the mountains near Cuneo in northwestern Italy, famous for it's fresh produce, world class ...
Feb, 10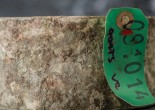 Gisele Boston Post Dairy Enosburg Falls, Vermont Pasteurized Cow and Goat Milks Boston Post Dairy is named after the Old Boston Post Stagecoach road, which runs straight through the farm property. Owned and operated by ...
Nov, 10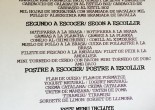 After travelling from San Francisco to Barcelona, we checked into our apartment, hopped in the shower, and headed out for our first meal of the trip. Luckily for us, our apartment, located in the off ...
Oct, 15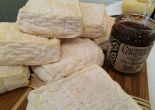 Rosie's Robiola Boxcarr Handmade Cheese Cedar Grove, North Carolina Pasteurized Cow Milk Italian cheesemakers Allesandra and Micheal (former geologist and chef) merged their love of science, food and mountain living to create a truly delightful ...
Oct, 12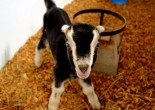 This summer I travelled up the Northern California coast on a journey to visit a handful of food artisans ending ultimately in Portland, Oregon.  My 5-day, 900-mile journey took me up to Humboldt County to ...
Sep, 11