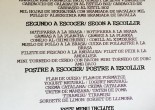 After travelling from San Francisco to Barcelona, we checked into our apartment, hopped in the shower, and headed out for our first meal of the trip. Luckily for us, our apartment, located in the off ...
Oct, 15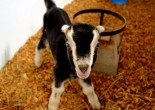 This summer I travelled up the Northern California coast on a journey to visit a handful of food artisans ending ultimately in Portland, Oregon.  My 5-day, 900-mile journey took me up to Humboldt County to ...
Sep, 11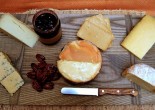 We hear it all the time, "I want to put together a cheese board, what do you suggest?"  Putting together a selection for a weekend dinner is one thing, but when you're entertaining a roomful ...
Nov, 13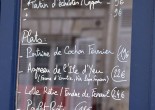 When it comes to cheese I've always said, "We owe a lot to the French".   With that in mind I recently travelled to Paris with my wife to celebrate our 10th wedding anniversary and ...
May, 22