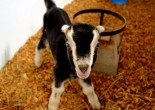 This summer I travelled up the Northern California coast on a journey to visit a handful of food artisans ending ultimately in Portland, Oregon.  My 5-day, 900-mile journey took me up to Humboldt County to ...
Sep, 11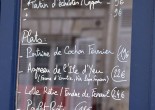 When it comes to cheese I've always said, "We owe a lot to the French".   With that in mind I recently travelled to Paris with my wife to celebrate our 10th wedding anniversary and ...
May, 22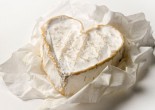 Sensual and sensational, Valentine's Day is a cheese lovers holiday. Here's the set up – you and your sweetheart alone by the fire, a platter of cheese, a bottle of bubbly, Chocolate Strawberries – you ...
Feb, 14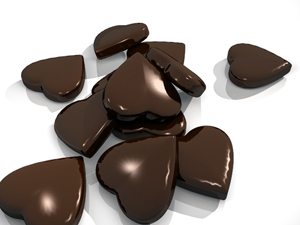 Cheese Plus Style The dictionary tells us our senses are the physical means by which all living things see, hear, smell, taste, and touch. Kind of boring, huh?  It doesn't need to be,  so let's ...
Feb, 05