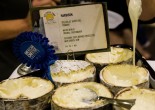 Last week the American Cheese Society held its 32nd annual conference and competition (aka Cheese Camp) in Providence, Rhode Island. 267 cheese companies submitted 1779 products for judging.  For cheesemakers, entering their items for ACS ...
Aug, 05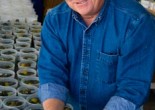 COME MEET DAVID EHRETH AND TASTE HIS DELICIOUS SONOMA BRINERY PICKLES AT OUR 8TH ANNIVERSARY FESTIVAL ON SATURDAY, JUNE 8TH AT CHEESE PLUS https://www.facebook.com/events/167345280099231/ At the ripe age of ten David Ehreth unknowingly had found ...
May, 20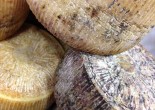 Pecorino simply means sheep cheese in Italian, but in reality the term pecorino could never encapsulate the hundreds, maybe thousands of styles of cheese originating from such sweet, shy and fragile animals.  Pecorino di Filiano ...
Jan, 23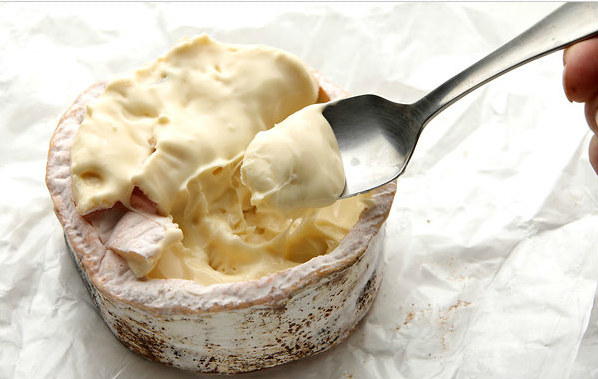 We're hosting our first Winter Artisan Cheese Fair at Cheese Plus.  We've invited a few of our favorite American cheese makers to come to the Plus on Saturday, February 21st from Noon – 4 PM.  ...
Feb, 10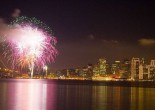 Greetings! I hope you are enjoying the holiday season.  With only 3 days left until the New Year, I want to let you know what a pleasure it has been to serve you in 2008. ...
Dec, 29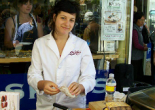 Saturday, October 25th It's that time again.  Our 4th annual Fall Harvest Artisan Food Festival is coming up.  While we're working on the details you should mark your calendars and save the date.  Sample tasty ...
Sep, 20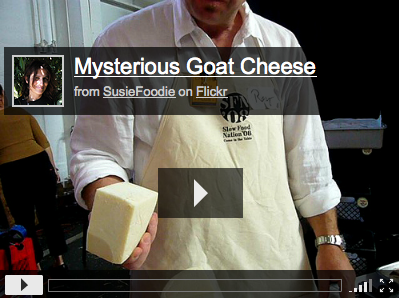 Slow Food Nation was a 3-day event held here over Labor Day weekend.  The event was held in numerous locations around San Francisco, including lectures, an open farmers market, a 2-day concert, and a Taste ...
Sep, 12