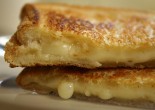 April is National Grilled Cheese Month and we're looking for your tastiest, most deliciously gooey, cheesy, satisfying Grilled Cheese Sandwich Recipe.  Let yourself go with reckless abandon – blue cheese, bacon, chutney, and peanut butter, ...
Apr, 01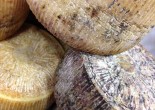 Pecorino simply means sheep cheese in Italian, but in reality the term pecorino could never encapsulate the hundreds, maybe thousands of styles of cheese originating from such sweet, shy and fragile animals.  Pecorino di Filiano ...
Jan, 23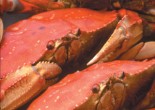 Winter is here, which means that great local seafood is back on the table. Succulent Dungeness crab steamed with garlic butter, Hog Island Kumamoto Oysters on the half-shell with mignonette, moules-frites au Roquefort, grilled whole ...
Jan, 08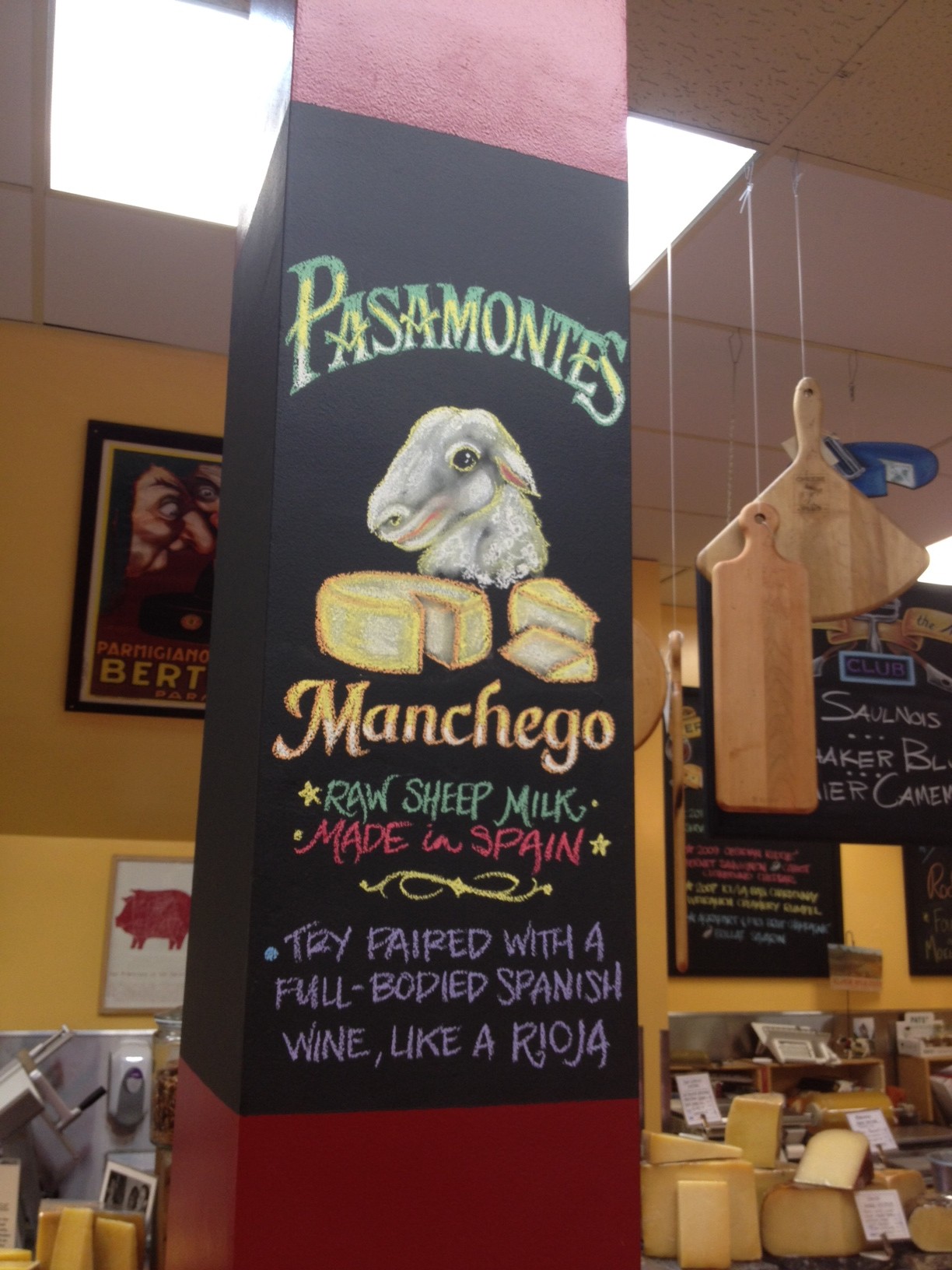 Manchego Pasamontes Finca Dehesa de las Páginas Moral de Calatrava, Spain Raw Sheep Milk Manchego is America's favorite Spanish cheese.  It takes its name from both the breed of sheep and the rugged terrain from ...
Jan, 07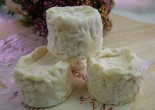 A soft dense sheep cheese from the region near Roquefort in France.  We like to think of it as a sheep milk Crottin, all soft and wrinkled with a sweet milky layer of cream near ...
Jan, 07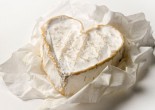 Sensual and sensational, Valentine's Day is a cheese lovers holiday. Here's the set up – you and your sweetheart alone by the fire, a platter of cheese, a bottle of bubbly, Chocolate Strawberries – you ...
Feb, 14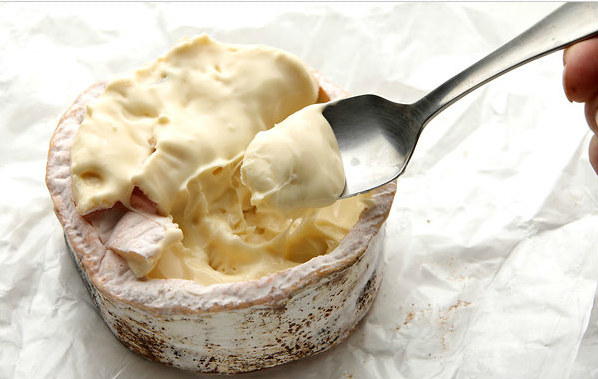 We're hosting our first Winter Artisan Cheese Fair at Cheese Plus.  We've invited a few of our favorite American cheese makers to come to the Plus on Saturday, February 21st from Noon – 4 PM.  ...
Feb, 10