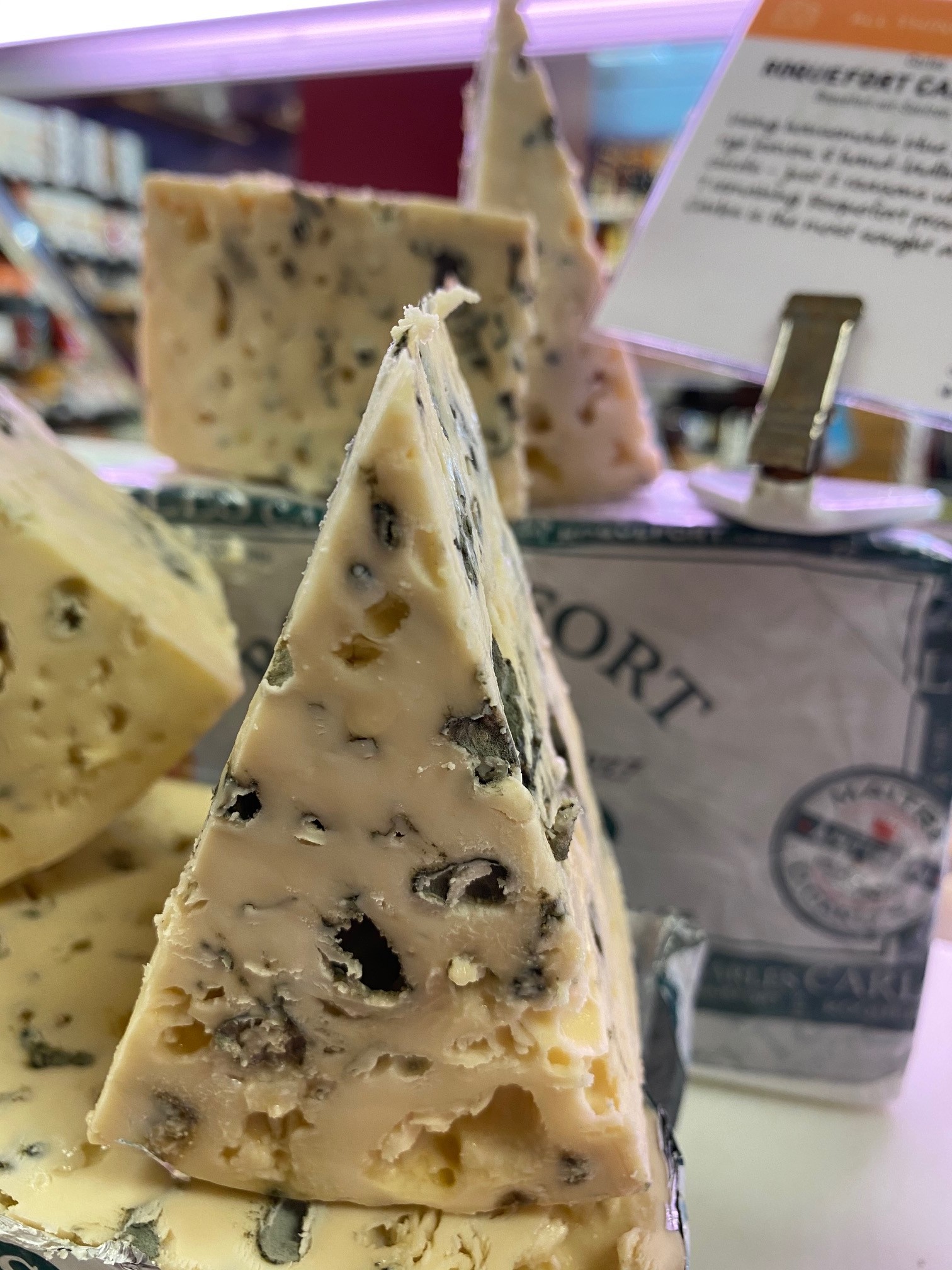 I'm very excited that we are now offering Carles Roquefort at the cheese counter. This is a personal favorite of mine and it's been missing from the US marketplace for a few years now. Carles is one ...
Aug, 15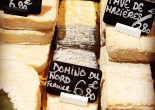 Paris has more than 100 cheese shops, not including grocery stores.  Let that sink in a bit… Now count how many cheese shops there are in San Francisco, or New York, LA, Austin, Chicago, Portland… ...
Mar, 21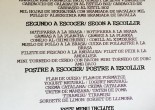 After travelling from San Francisco to Barcelona, we checked into our apartment, hopped in the shower, and headed out for our first meal of the trip. Luckily for us, our apartment, located in the off ...
Oct, 15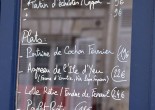 When it comes to cheese I've always said, "We owe a lot to the French".   With that in mind I recently travelled to Paris with my wife to celebrate our 10th wedding anniversary and ...
May, 22