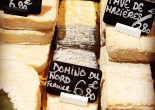 Paris has more than 100 cheese shops, not including grocery stores.  Let that sink in a bit… Now count how many cheese shops there are in San Francisco, or New York, LA, Austin, Chicago, Portland… ...
Mar, 21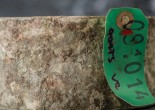 Gisele Boston Post Dairy Enosburg Falls, Vermont Pasteurized Cow and Goat Milks Boston Post Dairy is named after the Old Boston Post Stagecoach road, which runs straight through the farm property. Owned and operated by ...
Nov, 10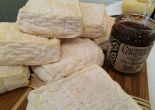 Rosie's Robiola Boxcarr Handmade Cheese Cedar Grove, North Carolina Pasteurized Cow Milk Italian cheesemakers Allesandra and Micheal (former geologist and chef) merged their love of science, food and mountain living to create a truly delightful ...
Oct, 12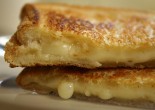 April is National Grilled Cheese Month and we're looking for your tastiest, most deliciously gooey, cheesy, satisfying Grilled Cheese Sandwich Recipe.  Let yourself go with reckless abandon – blue cheese, bacon, chutney, and peanut butter, ...
Apr, 01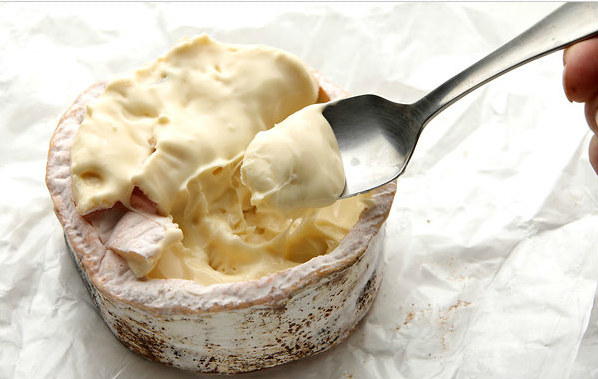 We're hosting our first Winter Artisan Cheese Fair at Cheese Plus.  We've invited a few of our favorite American cheese makers to come to the Plus on Saturday, February 21st from Noon – 4 PM.  ...
Feb, 10