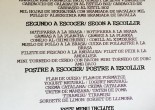 After travelling from San Francisco to Barcelona, we checked into our apartment, hopped in the shower, and headed out for our first meal of the trip. Luckily for us, our apartment, located in the off ...
Oct, 15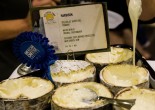 Last week the American Cheese Society held its 32nd annual conference and competition (aka Cheese Camp) in Providence, Rhode Island. 267 cheese companies submitted 1779 products for judging.  For cheesemakers, entering their items for ACS ...
Aug, 05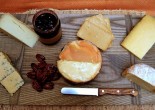 We hear it all the time, "I want to put together a cheese board, what do you suggest?"  Putting together a selection for a weekend dinner is one thing, but when you're entertaining a roomful ...
Nov, 13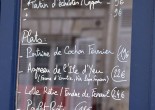 When it comes to cheese I've always said, "We owe a lot to the French".   With that in mind I recently travelled to Paris with my wife to celebrate our 10th wedding anniversary and ...
May, 22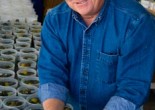 COME MEET DAVID EHRETH AND TASTE HIS DELICIOUS SONOMA BRINERY PICKLES AT OUR 8TH ANNIVERSARY FESTIVAL ON SATURDAY, JUNE 8TH AT CHEESE PLUS https://www.facebook.com/events/167345280099231/ At the ripe age of ten David Ehreth unknowingly had found ...
May, 20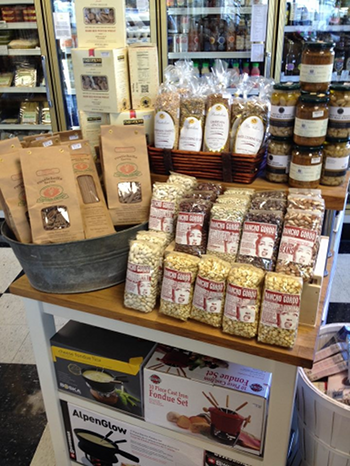 We just received a shipment of dried beans from Rancho Gordo in Napa.  On Saturday I cooked a package of Rancho Gordo Flageolet beans at the store and sampled them throughout the afternoon.  The recipe/technique ...
Jan, 08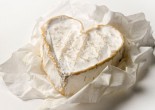 Sensual and sensational, Valentine's Day is a cheese lovers holiday. Here's the set up – you and your sweetheart alone by the fire, a platter of cheese, a bottle of bubbly, Chocolate Strawberries – you ...
Feb, 14