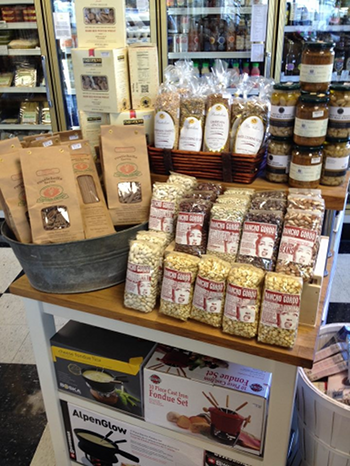 We just received a shipment of dried beans from Rancho Gordo in Napa.  On Saturday I cooked a package of Rancho Gordo Flageolet beans at the store and sampled them throughout the afternoon.  The recipe/technique ...
Jan, 08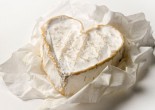 Sensual and sensational, Valentine's Day is a cheese lovers holiday. Here's the set up – you and your sweetheart alone by the fire, a platter of cheese, a bottle of bubbly, Chocolate Strawberries – you ...
Feb, 14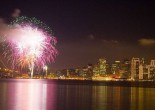 Greetings! I hope you are enjoying the holiday season.  With only 3 days left until the New Year, I want to let you know what a pleasure it has been to serve you in 2008. ...
Dec, 29
Caviar is the classic New Year's Eve indulgence.  Paired with tart and rich crème fraiche, smoked fish, and delicious bubbly, we can think of no finer way to finish 2008 and welcome 2009! For decades ...
Dec, 26
The new Olive Oil harvest has arrived at Cheese Plus Recently we featured fresh and lively Beaujolais Nouveau wine from France – the young, just pressed and fermented first wine of the season.  Today I'm ...
Dec, 09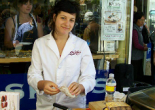 Saturday, October 25th It's that time again.  Our 4th annual Fall Harvest Artisan Food Festival is coming up.  While we're working on the details you should mark your calendars and save the date.  Sample tasty ...
Sep, 20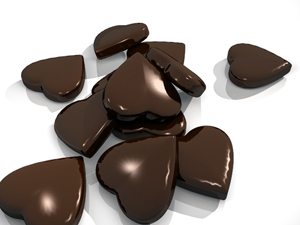 Cheese Plus Style The dictionary tells us our senses are the physical means by which all living things see, hear, smell, taste, and touch. Kind of boring, huh?  It doesn't need to be,  so let's ...
Feb, 05