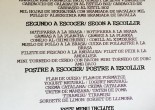 After travelling from San Francisco to Barcelona, we checked into our apartment, hopped in the shower, and headed out for our first meal of the trip. Luckily for us, our apartment, located in the off ...
Oct, 15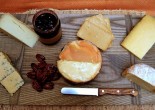 We hear it all the time, "I want to put together a cheese board, what do you suggest?"  Putting together a selection for a weekend dinner is one thing, but when you're entertaining a roomful ...
Nov, 13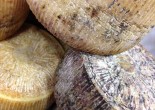 Pecorino simply means sheep cheese in Italian, but in reality the term pecorino could never encapsulate the hundreds, maybe thousands of styles of cheese originating from such sweet, shy and fragile animals.  Pecorino di Filiano ...
Jan, 23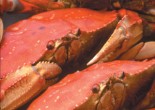 Winter is here, which means that great local seafood is back on the table. Succulent Dungeness crab steamed with garlic butter, Hog Island Kumamoto Oysters on the half-shell with mignonette, moules-frites au Roquefort, grilled whole ...
Jan, 08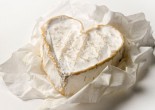 Sensual and sensational, Valentine's Day is a cheese lovers holiday. Here's the set up – you and your sweetheart alone by the fire, a platter of cheese, a bottle of bubbly, Chocolate Strawberries – you ...
Feb, 14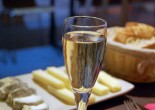 A match made in heaven We're often asked what cheeses to pair with Champagne and sparkling wines.  Typically we might reach for a decadent and creamy triple creme brie style, or a tart and tangy ...
Dec, 28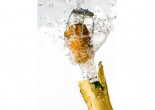 Just for you! Whether it's Champagne or Sparkling wine, one thing's for sure – it's not a true New Year's Eve celebration until the bubbles come out.  Here are a few of our favorite bottles ...
Dec, 27