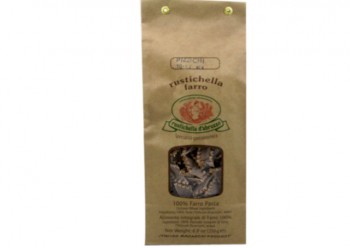 Here's a simple and delicious springtime dinner we enjoyed at home tonight. Rustichella Pizzichi Farro Pasta w/Fresh Peas, Preserved Lemons and Ricotta It's just Rustichella Pizzichi (pinched) Farro Pasta with Fresh Peas, Preserved Lemons, and ...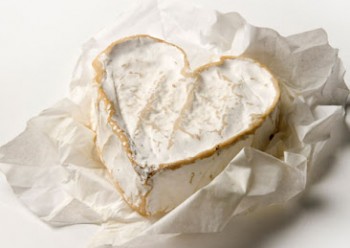 Sensual and sensational, Valentine's Day is a cheese lovers holiday. Here's the set up – you and your sweetheart alone by the fire, a platter of cheese, a bottle of bubbly, Chocolate Strawberries – you ...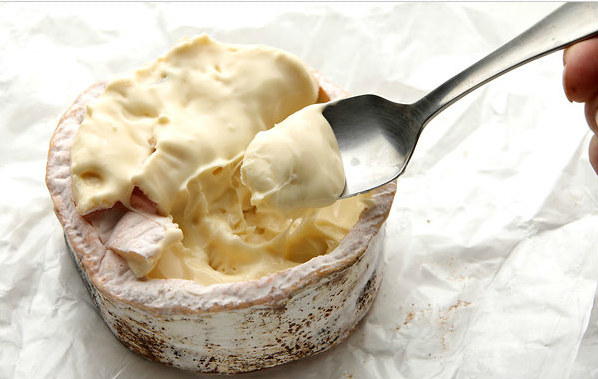 We're hosting our first Winter Artisan Cheese Fair at Cheese Plus.  We've invited a few of our favorite American cheese makers to come to the Plus on Saturday, February 21st from Noon – 4 PM.  ...
Feb, 10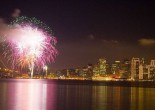 Greetings! I hope you are enjoying the holiday season.  With only 3 days left until the New Year, I want to let you know what a pleasure it has been to serve you in 2008. ...
Dec, 29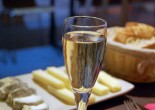 A match made in heaven We're often asked what cheeses to pair with Champagne and sparkling wines.  Typically we might reach for a decadent and creamy triple creme brie style, or a tart and tangy ...
Dec, 28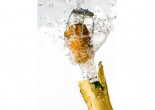 Just for you! Whether it's Champagne or Sparkling wine, one thing's for sure – it's not a true New Year's Eve celebration until the bubbles come out.  Here are a few of our favorite bottles ...
Dec, 27
Caviar is the classic New Year's Eve indulgence.  Paired with tart and rich crème fraiche, smoked fish, and delicious bubbly, we can think of no finer way to finish 2008 and welcome 2009! For decades ...
Dec, 26